Lisa Erickson, LCSW

CEO, Therapist
Lisa specializes in conflict resolution. She has mediation training which helps her specialize in working with high conflict families, including children and adults. Lisa provides individual counseling and family therapy. Lisa provides co-parenting for high conflict parents where there may be alienation, difficulty in decision making, poor communication, anger and hostility. She has experience in working with some of the best family law attorneys in the Kansas City metro area and surrounding counties. She is educated in Overcoming Barriers including parent/child contact problems. Lisa strives to stay neutral in her approach with parents and their respective parenting styles. Lisa has been an expert witness in multiple court cases in Jackson, Cass and Clay County. Lisa is familiar with her role in legal cases and engages in regular communication with professionals involved in the legal case. Lisa strives to maintain objectivity while building a therapeutic relationship with each family member and helping them navigate through highly stressful circumstances. Lisa also continues to maintain her support with families following settlement.
---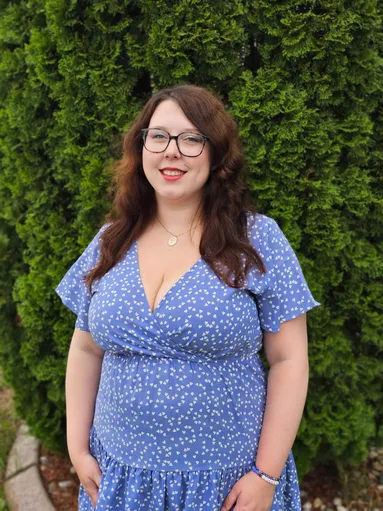 Breanna Clynes, LCSW
"It turns out life isn't a puzzle that can be solved one time and it's done. You wake up every day, and you solve it again." – Chidi Anagonye, The Good Place.
Therapy is the most successful when the client and therapist are both working together to create positive change. As your partner in therapy, I provide honest and straightforward communication, an abundance of empathy, and compassionate education. I strive to foster an environment where you feel heard, validated, trusted, and empowered. No one should have to struggle alone, so let's work together to solve life's puzzles.
I use CBT and DBT techniques through a strengths-based and humanistic perspective. I am a Certified Clinical Trauma Professional. I frequently work with high conflict families that are currently going through court litigations and throughout the following settlement. I also effectively and appropriately work alongside other professionals involved in legal cases.
I work with clients from ages to 5 to 70+. I am there as a support for you in all walks of life and wherever your road takes you.
---
Kris Peters, Parent Aide Director
---
Capitola Robbins, Parent Aide
[email protected]